We are not accepting more orders at the moment. Sorry for the inconvenience.
Visit Our Brand New Bead Store and Get Excited About Our Latest Selection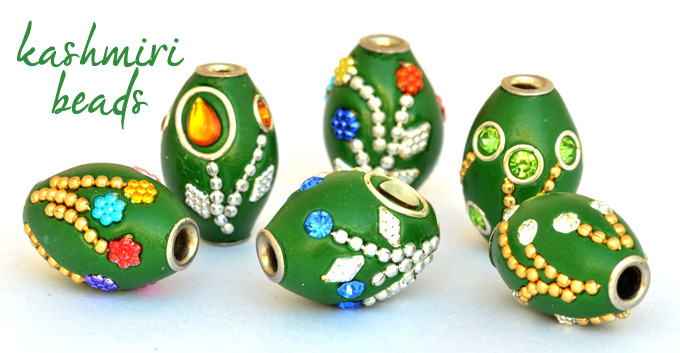 Kashmiri and Maurti beads now have new designs and fresh jewelry selections that let you pick and choose your favorites before ordering
Choose from ready to wear earrings, pendants, bracelets, bangles and stunning necklaces
Collect your favorite colors
Select from a wide variety of sizes in all your most loved designs
Check out our great new customer service features!
Live chat for those questions you need answered now (11:00 AM – 9:00 PM IST * Monday to Saturday)
If you would rather talk directly to a customer service representative, phone lines are open between 11:00 AM – 9:00 PM IST * Monday to Saturday * +91-9829-595342